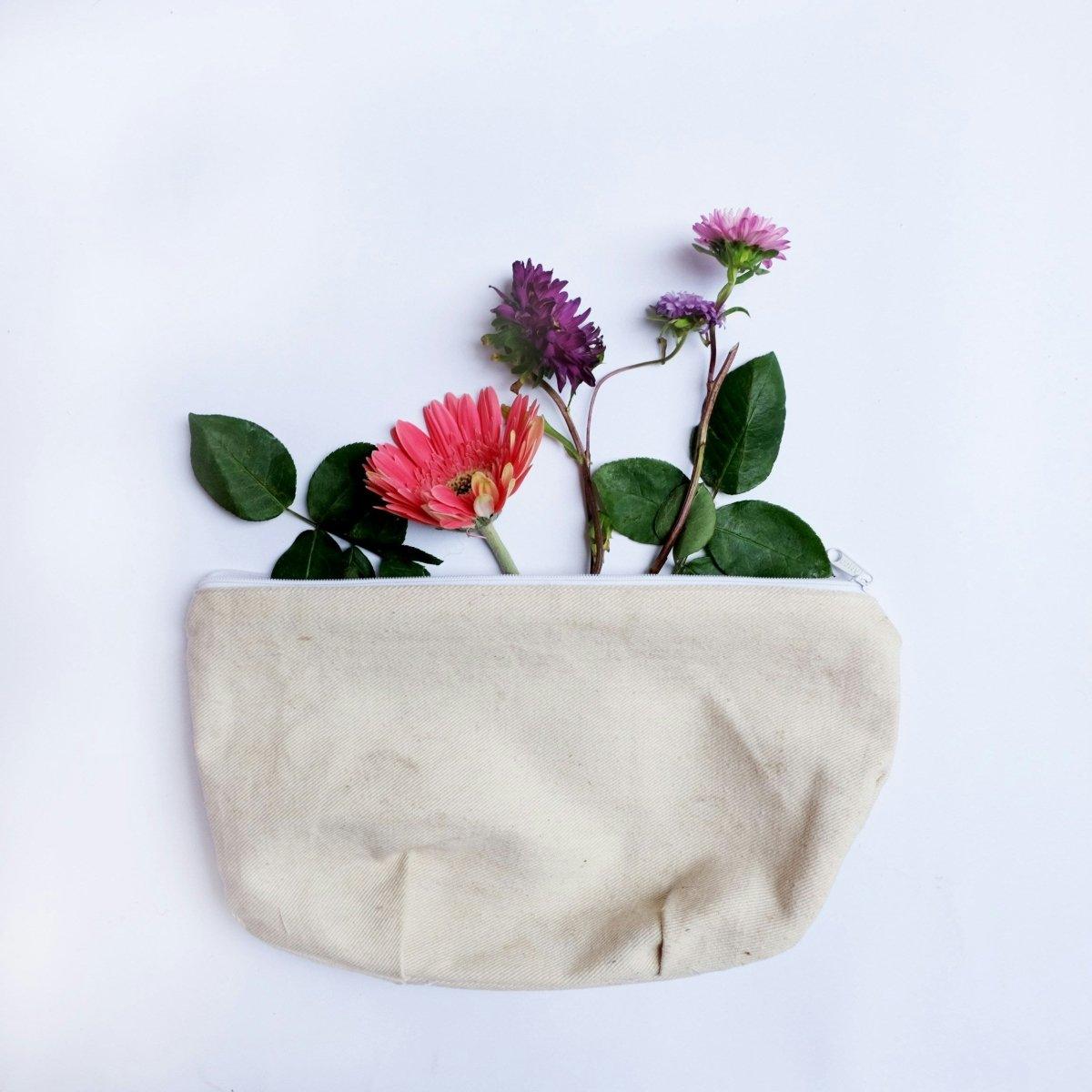 Posted on November 20 2023
As the beauty industry continues to grow, it is quickly becoming a major source of danger to the ecosystem - from harmful packaging to chemicals used in production. It is important, now more than ever, to make your little contributions to the sustainability movement.
If you want to join the ranks of eco-friendly beauty enthusiasts, we offer you eight ways to do so without compromising the quality of your beauty routine. Let's get started!