Blog / Category_Company Updates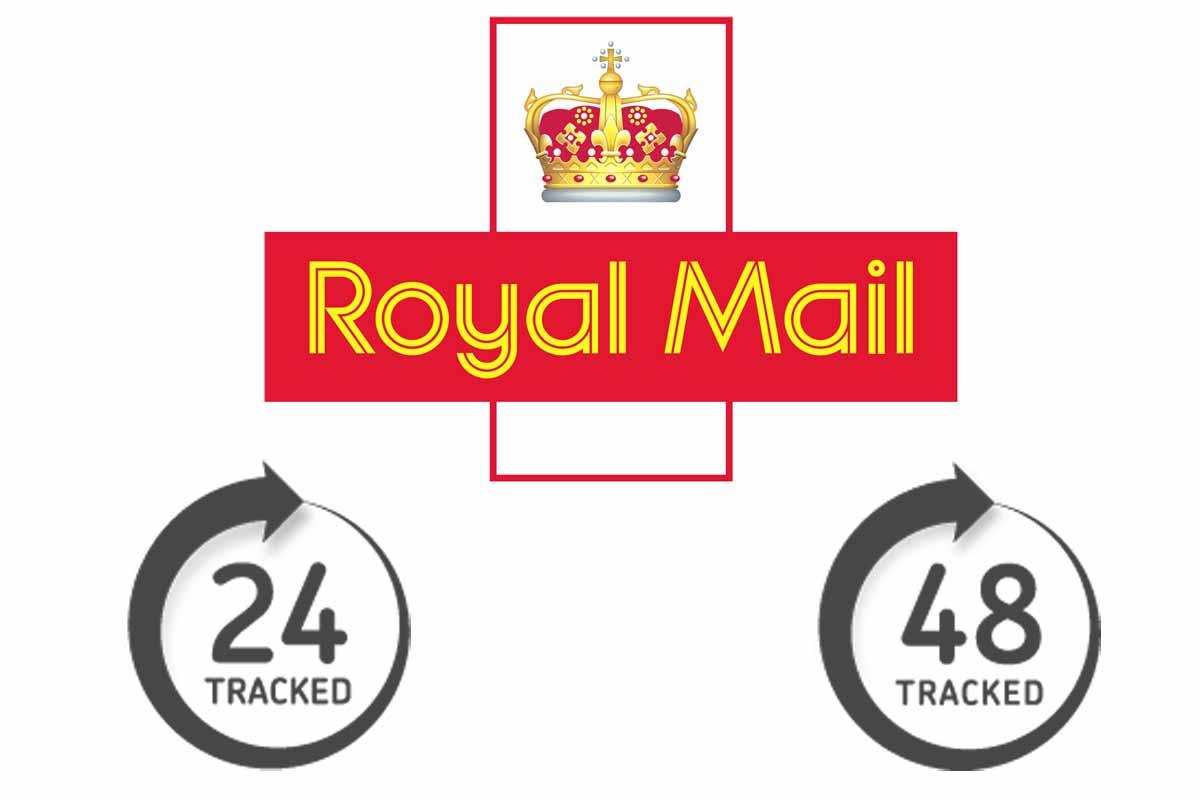 Posted on July 20 2019
Tracked Delivery Is Here We fully understand that most of us lead busy lives- we have f...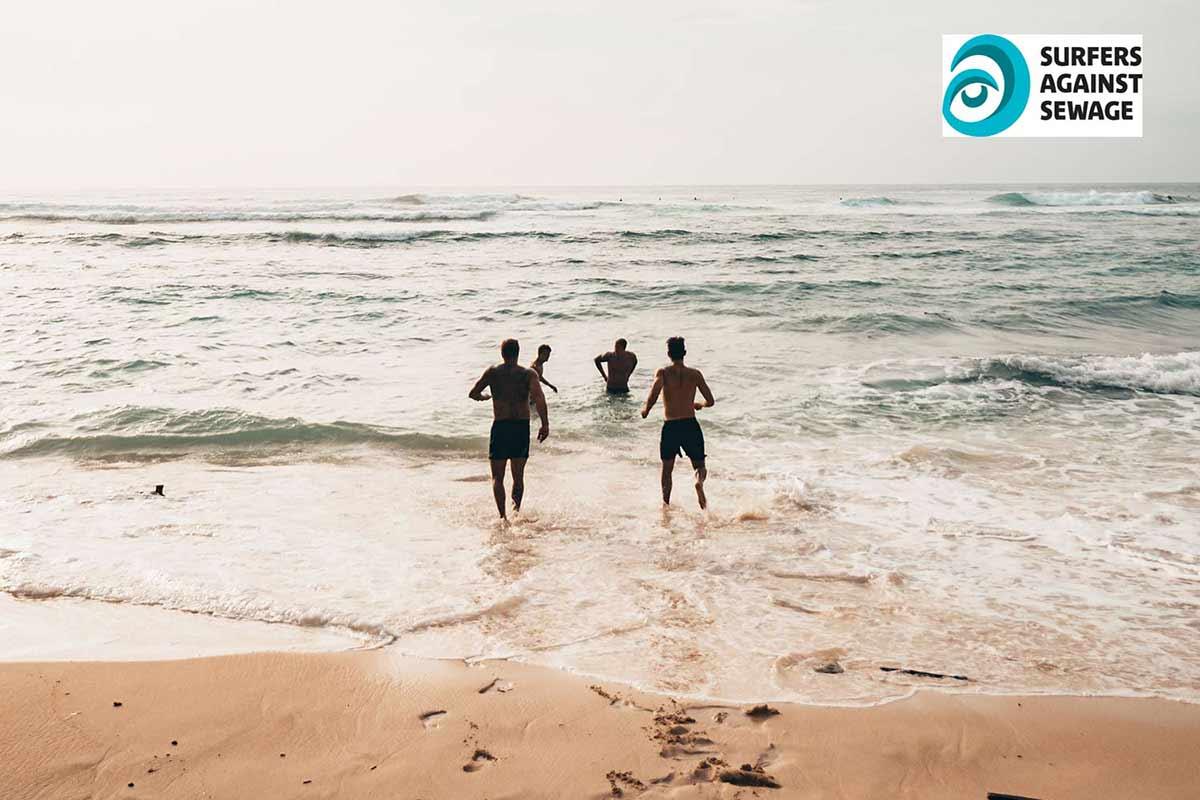 Posted on January 21 2019
Amongst the vast list of 'must-do's' we had while setting up a new eco-conscious online store, selecting a charity to work with that resonated with our values and global concerns was a significant decision for us. So we went about many hours of research to find the most suitable Charity to work with and support. To help us make this decision, we first had to consider the most significant concern for us. Among the many concerns that we collectively have, the one that worried us the most is the use of single-use plastics and the effect it has on the oceans and marine life. With this concern at the forefront of our search, we nailed it down to two possible charities we would love to support.