How To Make The Shift Towards Sustainable Beauty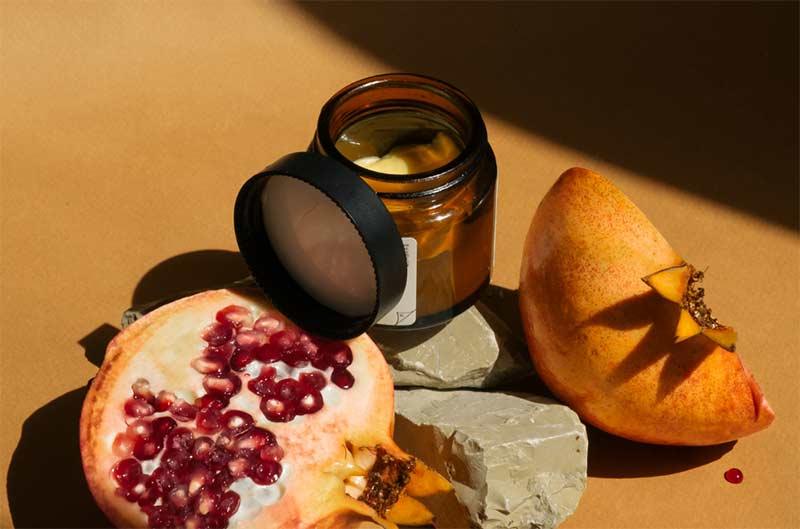 Beauty has a different meaning for different people.
However, when it comes to the basic definition, it is all about taking care of your skin and helping it glow naturally.
But, the main question is whether your actions are causing any damage to your surroundings or not?
Since we live in a world where there is more talk about sustainable beauty and taking care of the only earth we have, questions like this become unavoidable.
So, if you are also someone religiously following a skin-care routine or anything similar to this, it's time to ask yourself whether it is nature-friendly or not.
Keeping in line with that, below are some tips mentioned to help you smoothly shift to organic and eco-friendly practices without much trouble.
Therefore, without wasting any more time, scroll further, read till the end, and enjoy!
1. Follow The Three R Formula
The first and foremost step for establishing a sustainable beauty routine is to follow the three R formula.
What is the three R formula, you might ask?
So, here's the breakdown of what it is all about:
Recycle: by this, we mean that you try to repurpose whatever you are left with from your old beauty purchases. For example, if you have empty jars, be it plastic or glass, reuse them for different tasks. You can store anything from your kitchen in them, and so on. Similarly, use the bottle and mascara wand for something like eyebrow gel instead of throwing it away when your mascara has dried up completely.
Refill: as the term might have indicated what it is all about, you can be more sustainable if you start refilling instead of purchasing a new bottle every time. For example, if you run out of shampoo, try looking for a refill instead of buying a new bottle. The same goes for other instances, like your hand wash, body wash, and so on.
Replace: this simply means that you replace the disposables with the reusables. For example, instead of using face wipes, go for cotton pads. This way, you will be able to consume more instead of wasting.
2. Prioritise Products That Are Made Of All Natural Ingredients
Now that you are done with the basics of the three R formula, it's time to work on other important things for your sustainable beauty.
The first one of these is to focus on products that are made of all-natural ingredients.
Contrary to popular opinion, you will always find an organic fix to almost all of your skin problems.
For example, if you are looking to get rid of the dark skin on your knees, ankles, and so on, you can simply go for a natural turmeric solution to correct skin tone.
This way, you will be able to amp up your beauty and won't have to use chemicals at the same time.
Moreover, using all-natural ingredients helps you keep from any long-term skin problems that might appear with the use of chemical-rich ingredients.
3. Be More Mindful Of Your Water Use
Water usage is considered one of the biggest problems when it comes to actualizing eco-friendly practices.
While a lot rests upon how authorities in your specific area deal with it, there are other responsibilities that boil down to each individual.
And this is where you can play your role while practising sustainable beauty.
That is, reduce your water usage.
For example, don't let the tap water keep running when you are applying something to your face, brushing your teeth, and so on.
Moreover, try to take a bath in as sustainable a way as possible.
4. Try Donating Things You Don't Use Anymore
This is yet another sustainable beauty practice that comes in handy almost all the time.
This eco-friendly habit has many benefits or you could donate stuff you don't use anymore.
Some of these benefits include: you are able to help others, you are wasting your expensive purchases, you are practising "sharing is caring" more and more, and the list keeps going.
So, next time you think anything from your beauty essentials doesn't fit your current needs, simply go on donating them instead of dumping them in the bin.
Bottom Line:
There's no doubt that taking care of yourself and your beauty is not an easy task.
You are supposed to put in regular effort when you want to enjoy long-term benefits.
However, the more troubling thing is when you realize your practices are harming the nature surrounding you.
This is where adopting sustainable beauty practices help you out in one way or another.
You get to keep up with your beauty goals without disturbing the nature around you.
Make the switch towards more organic and eco friendly skincare.
With that being said, hopefully, the points listed above will help you out in one way or another.
In the end, if you have anything to add or suggest, feel free to drop your suggestions in the comments section below!