8 Ways to Make Your Beauty Routine More Eco-Friendly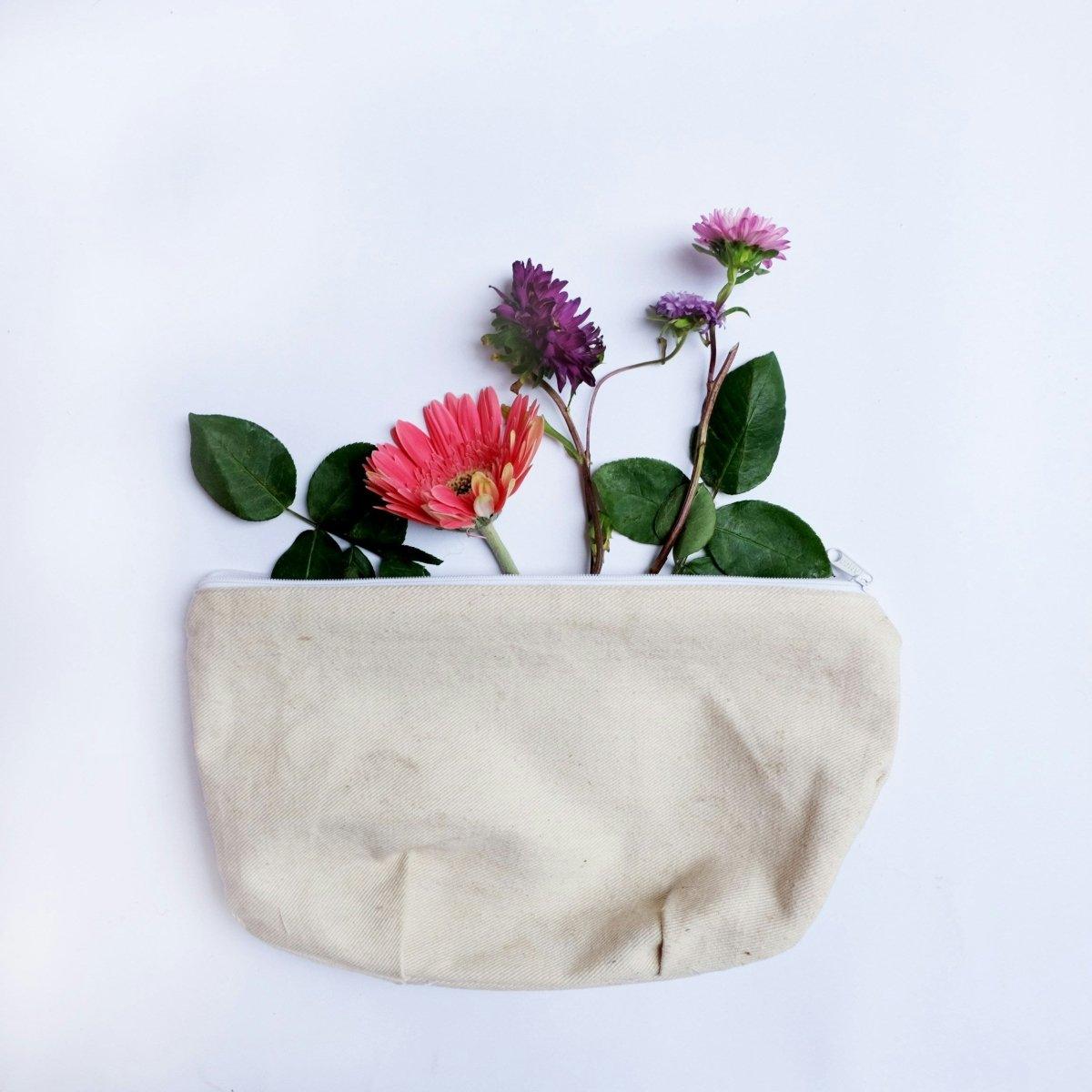 The current trend in beauty revolves around an eco-friendly routine, and it is here to stay. Beauty enthusiasts are switching to eco-friendly beauty products, such as
natural deodorant
, to bring sustainability to every aspect of their beauty rituals for all the right reasons.
However, as the beauty industry continues to grow, it is quickly becoming a major source of danger to the ecosystem - from harmful packaging to chemicals used in production. It is important, now more than ever, to make your little contributions to the sustainability movement. 
If you want to join the ranks of eco-friendly beauty enthusiasts, we offer you eight ways to do so without compromising the quality of your beauty routine. Let's get started!
1. Shop from Local Entrepreneurs and Sustainable Beauty Brands 
Supporting local businesses is a good way to start your eco-friendly beauty routine. Not only are you aiding in the growth of your community, but also help reduce carbon emissions, enhancing the overall quality of life. Supporting brands that share your values expands the sustainability movement.
If you find it difficult to find eco-friendly beauty brands, don't worry; here are some tips to help you find them.
- Check for Certifications
Sustainable brands understand that beauty enthusiasts prioritize credibility when purchasing eco-friendly products. So, they always have certifications to prove that. You will find these certifications on their website or their product packages. Look out for government-approved certifications like certified by Leaping Bunny stickers that indicate that the product is cruelty-free.
- Eco-Friendly Influencers
Ask eco-influencers to recommend eco-friendly brands and products. They have an audience that holds them accountable, so they do all the research for you.
2. Reuse Empty Containers or Choose Refillable Products 
Reduce your waste by reusing empty containers and bottles. Do not just throw them away. Instead, put them to good use. Reuse your skincare, haircare, and makeup containers as jewelry containers, pencil containers, pots for your home plants, and many other functions you believe will serve a purpose.
For disposable products like cotton rounds and makeup wipes, you can swap them for their reusable versions. Some beauty enthusiasts have swapped alcohol wipes used to sanitize their tools for reusable rounds and reusable spray bottles filled with rubbing alcohol.
You can also use refillable products to manage waste and its impact on the environment. Many eco-conscious brands are saving resources and the planet by introducing eco-friendly packaging that can be refilled. All you have to do is buy the container once, and you get the option to refill the product once it's used up. 
3. Use Biodegradable Items
You can't reuse and recycle all of your products. Some of your beauty products will definitely end up in the trash after a single use, or maybe more. Products like tissue, cotton swabs, and dental floss are perfect examples.
However, you can still find your way around this by using biodegradable items whenever you can. There are biodegradable beauty blenders and sponges that can be used for 30 days and cotton swabs that have zero traces of plastic in them.
4. Opt for Multi-Use Products
Multi-purpose products are brilliant for reducing. You get to reduce your spending and also reduce waste. Beauty enthusiasts have been using lipstick as a blush, eyeliner, and brow pencil for years. All you have to do is look for products that are safe to be used on any part of the skin and optimize them. You really don't have to purchase multiple products at once to achieve your desired look.
5. Reduce Consumption
Whether you're using eco-friendly products or not, the only way you can be kinder to the environment is by reducing consumption. Do not purchase a new item while the old ones have barely been touched. If you don't like an item, try reselling or gifting it to someone you think might need it. Do not just dispose of them or leave them lying around.
6. Use Products That Come in Glass, Aluminum, or Recyclable Plastic
Try to avoid plastic as much as possible; if this is not possible, use only recyclable plastic. Better yet, use products that come in glass or aluminum; they are easier to recycle and reuse.
7. Get Rid of Microbeads
Exfoliating scrubs usually contain microplastics or microbeads that usually end up in oceans and put marine life at risk. Avoid this by using natural exfoliants instead. Try using ingredients like sugar or sea salt if you ever need to exfoliate.
8. Reduce Water and Energy Consumption
Some beauty routines require the use of water or energy. However, while doing so, it's recommended to minimize your water and energy usage. Turn off the faucet while doing other things, and don't just leave it running. You should also turn off the lights and other electrical appliances when they're not in use
Conclusion
Adopting an eco-friendly routine saves the Earth and also saves you money. But you must know that there's so much you can do as a consumer. Follow the tips above when it comes to keeping your beauty routine eco-friendly, and always remember to reduce, reuse, and recycle. 
|
Posted on November 20 2023