New Postage & Packaging Update - Premium Tracked Service Is Here!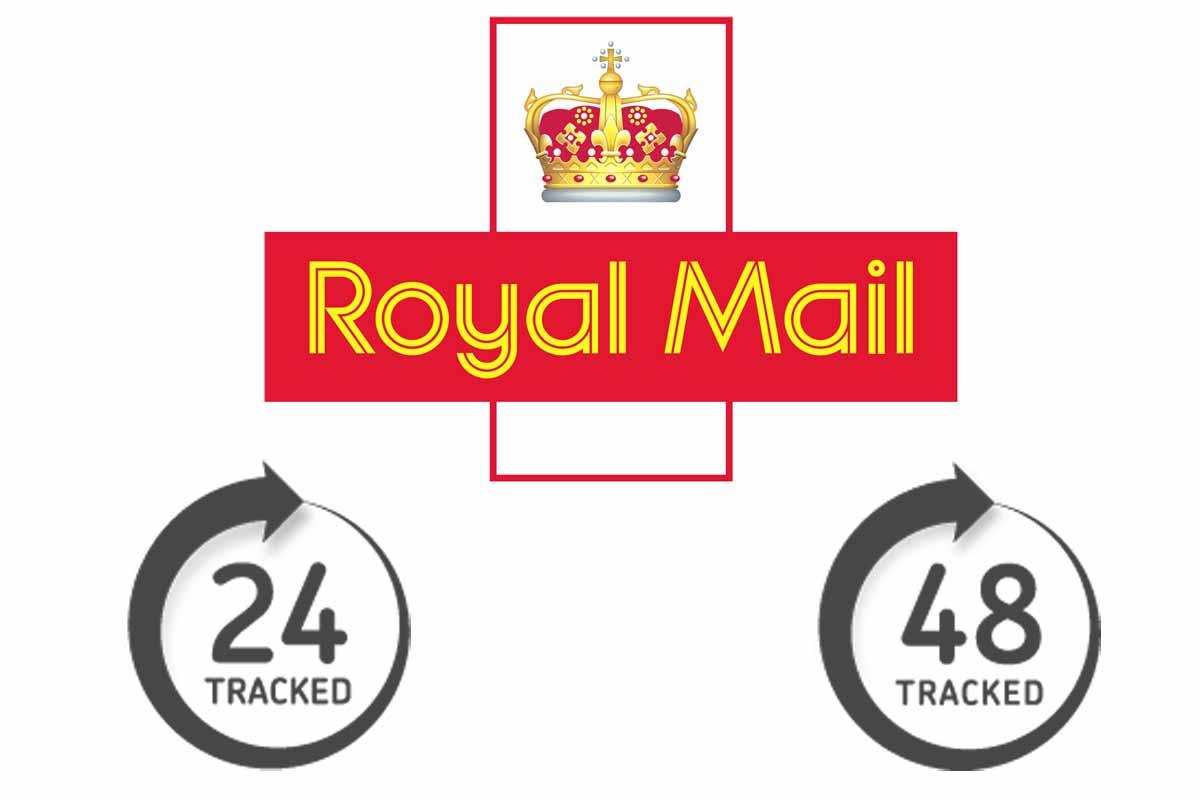 Tracked Delivery Is Here
We fully understand that most of us lead busy lives- we have families to look after and bills to pay, which inevitably means we can't always be home when our little bundle of eco goodies are delivered to our door. We've had a number of requests from customers about offering a tracked delivery service, where you can track your orders door to door. You also want to be able to leave a 'delivery note' with us during checkout to go along with your order so that the postman can leave your package in a safe place, or with a neighbour of your choosing.
So we've made some changes to our delivery service. As of today, all orders received will now go out on a premium Tracked service. And the good news? It will come at NO EXTRA COST to you!
We know you'll love the tracking and 'safe place' options of our new service, because if you're anything like us, its really quite frustrating getting home after a long day at work to a find a 'Sorry We Missed You' postage note on your doorstep, requesting collection from your local post office or shop. Annoying right...
And you'll still receive your orders within 3-5 working days, with orders received before 2pm going out for dispatch the same day.
The Ethics That Literally Drive's The Business
We also wanted to work with a courier company that respects their workers and believes in fair pay - and this is often not the case within this industry! We actually know a couple of courier drivers who have worked for a number of different courier companies, and most of the time they are expected to deliver an unrealistic number of parcels within an 8 hour day, and will often end up having to work much longer than they are contracted to. Because of this, you often find courier drivers working stupidly long hours, earning illegally low wages because of loopholes the companies are allowed to wiggle through. And we do not want to support this kind of business.
We chose to work with Royal Mail previously because we believe they handle our orders with care, they respect fair pay, workers right and are generally a nice company to work for. And we will be sticking with them once again with their tracked delivery service as we continue to grow!
So, just as before, you'll still be paying the same costs for delivery (unless you spend over £50 - in which case it's free), only from now on, you can enjoy all the extra benefits of a premium, tracked delivery service. Yay!
Does the service cost us more? Of course it does, but with so many new and existing customers visiting us online and choosing to shop ethical and eco-conscious, we're able to absorb the extra costs and still able to do what we do. So consider this a big thank you for choosing to change the way you shop, and helping to make a difference - for our oceans, environment and climate. You are all truly the best people ever :-)