Surfers Against Sewage - We Choose You!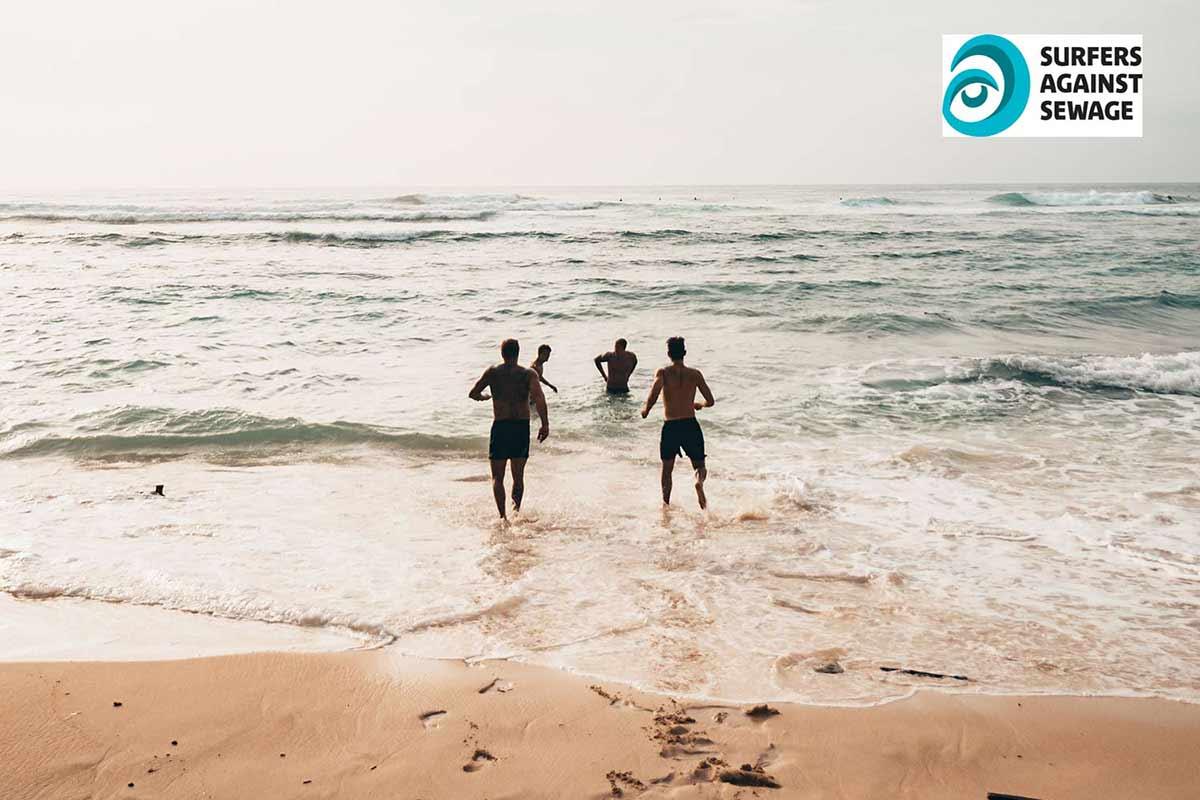 Our Charity Of The Year
Amongst the vast list of 'must-do's' we had while setting up a new eco-conscious online store, selecting a charity of the year to work with in 2019 that resonates with our values and global concerns was a significant decision for us. So we went about many hours of research to find the most suitable Charity to work with and support, which demonstrates real action for our fight against plastic.
To help us make this decision, we first had to consider the most significant concern for us. Among the many concerns that we collectively have, the one that worried us the most is the use of single-use plastics and the effect it has on the oceans and marine life. With this concern at the forefront of our search, we nailed it down to two possible charities we would love to support.
And the winner is...you guessed it- Surfers Against Sewage.
So why have we chosen this Charity over the many other worthwhile causes out there you might ask? Firstly, a quick Google search pulls up this result from Wikipedia: Surfers Against Sewage is a marine conservation charity working with communities to protect oceans, waves, beaches and marine life. It was created in 1990 by a group of Cornish surfers from the villages of St Agnes and Porthtowan on the north coast of Cornwall.
Fitting right? We've found a UK based charity that wants to make considerable efforts to protect those things that mean so much to us. In the South East alone, they have carried out 42 beach cleans and removed 3, 153kg of plastic from our local beaches. And this is just in our region!
What They Do
Along with their efforts to keep our beaches clean from plastics, Surfers Against Sewage have created a Plastic-Free Community network. This network is all about "kicking our addiction to avoidable single-use plastic, and changing the system that produces it". They also have a schools programme that's aimed at engaging and inspiring the next generation of "environmental champions". Plus all of the lobbying and petitioning to the government and industries to do more to tackle the problem of all of this throwaway plastic they are contaminating our planet with.
At the end of the day, these guys and girls seem to have their hands firmly on the wheel and attempting to steer us in a better direction. All of us at Friendly Turtle have already fallen in love with Surfers Against Sewage, and are delighted to be able to pledge 10% of all profits to this incredible and worthwhile cause.
So simply by being here and shopping with us and our chosen brands, you are already helping Surfers of Sewage on their mission, and creating a better place for us all to live!
|
Posted on January 21 2019