Save Time and Money and Find Your Sustainable Homeware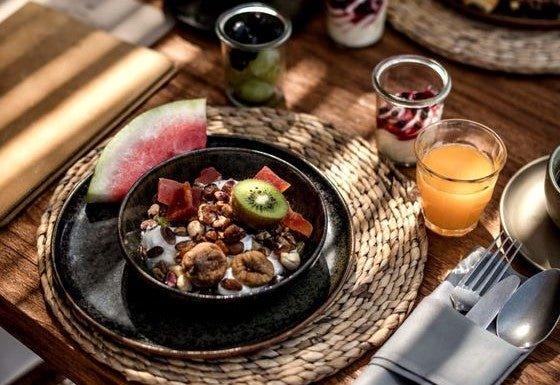 Shopping for new homeware can be stressful and time-consuming especially if you don't know where to look. Things are even harder if you plan on living a more environmentally conscious lifestyle. There aren't a lot of big stores that have sustainable homeware like we would hope!
Fortunately, there are small yet reliable suppliers online that offer sustainable homeware that's ethical produced and fairly priced. But why should you opt for an eco-friendly life at home? More people are becoming aware of the damaging effects of plastic on the environment. Almost every living organism is affected by plastic pollution—from the smallest marine animals to humans themselves.
What sustainable homeware should you get on your next shopping trip? Check out these few suggestions:
Tablemats and coasters
Make your dining table look livelier with a matching set of sustainable tablemats and coasters. They are handmade from all-natural woven seagrass, which is a biodegradable and renewable material. Some variants also come with a jute rim — jute plants are used as an alternative to cotton since they have little need for fertilisers and pesticides.
What's great is that sustainable tablemats and coasters come in various colours, allowing you to choose the most suitable design for your table setting.
Cleaning products
Floor cleaners, detergents, and other cleaning products have chemicals that are toxic to the environment. For instance, laundry detergent contains phosphates that are known to harm aquatic life and lower the surface tension of water.
Eco-friendly cleaning products, on the other hand, are hypoallergenic, phosphate-free, and paraben-free. They even come in plastic-free packaging to help lessen waste!
Candles and diffusers
Looking for a way to freshen up your home? You can purchase scented candles and diffuser refills for an affordable price! These products are made with natural materials such as soy wax and hemp wick to prevent adverse environmental impacts. You can even get them in unique scents, such as orange and chilli, black pomegranate, and jasmine.
|
Posted on April 28 2019