Why Reusable Water Bottles in the UK Are Going To Save Us From Drowing In Plastic Waste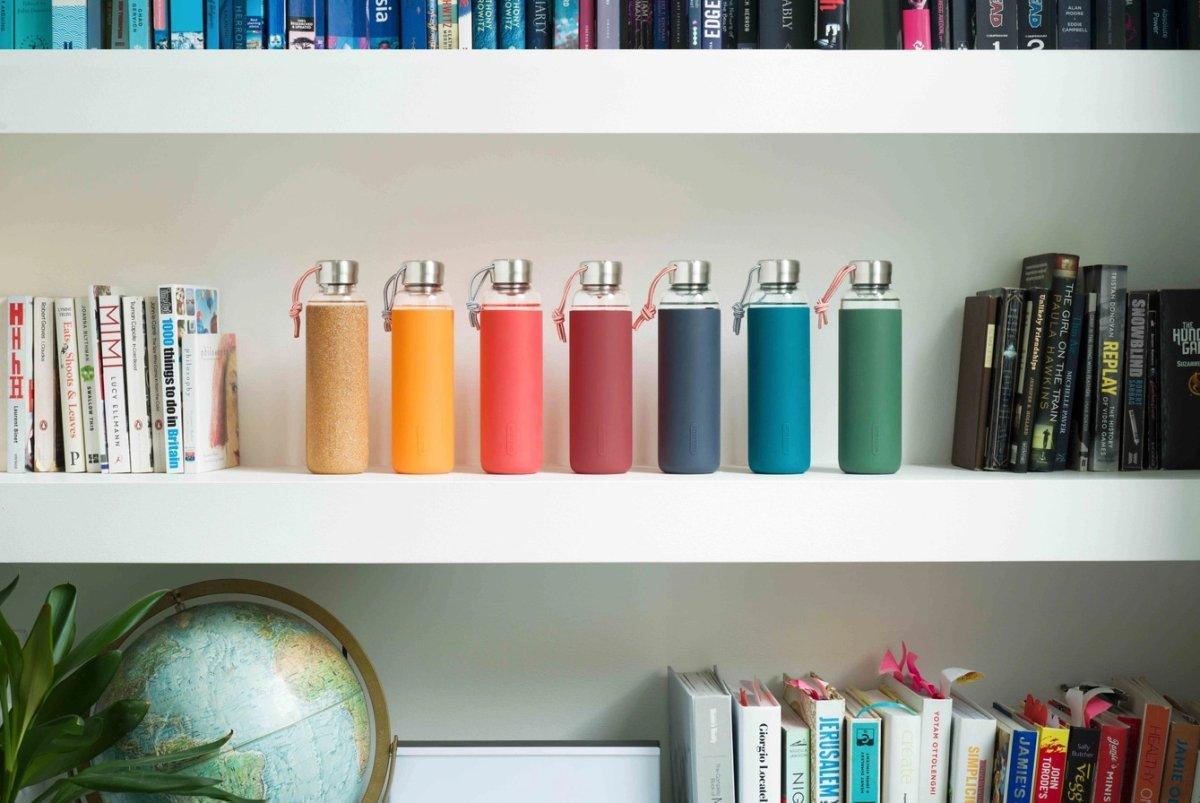 Reusable water bottles in the UK are trendy, and their popularity is only growing. They are loved by people of all ages because they are practical and help us reduce waste. Reusable bottles are great for the environment and help us to eliminate those pesky plastic bottles riddled across the chilled shelves at your local corner shop. Sure, these chilled, plastic bottles offer short-term convenience, but they have a long-term impact on this planet that we all call home. 
You are probably aware that plastic is toxic and bad for the environment. But you may not realise just how much harm plastic water bottles are causing. Here are the three most shocking facts after plastic bottle waste 
Every minute, one million plastic bottles are being purchased around the world. According to sources, this number will jump by another 21% by the end of this year.
It takes a few minutes to finish the average size of a plastic bottled drink. But it takes over four hundred years for it to decompose.
In the UK, 43% of plastic bottles do not end up at recycling facilities. That's approximately 5.5 billion bottles that end up going to land fill every single year
As simple as it may seem, switching to reusable water bottles in the UK can be a big step towards protecting and preserving the environment. Carrying reusable tumblers instead of purchasing your cold beverages in a single-use plastic bottle is a little sacrifice that everyone could do to help reduce our impacts on the environment.
That being said, you must know that not all reusable water bottles in the UK are actually environment-friendly and safe for your health. If you are on your way to buy one, kindly keep these tips in mind.
Make sure it's non-toxic and BPA-free
Some reusable tumblers and water bottle are actually made with a stronger type of plastic. They can be reused multiple times, however, they can contain harmful chemicals such as Bisphenol-a or BPA, which can impact on your health. So when buying a reusable water bottle in the UK, make sure it's non-toxic and BPA-free.
Choose insulated bottles or tumblers
If you want to keep your drinks cold or hot for a longer time, go for an insulated bottle or tumbler. They are the perfect containers for your tea and iced coffee and youll appreciate them that little bit more when you have a cold drink to hand on those hot days on the morning commuter train to work!
|
Posted on March 01 2020