Take Care of You and the Environment with Eco-Friendly Skin Care Products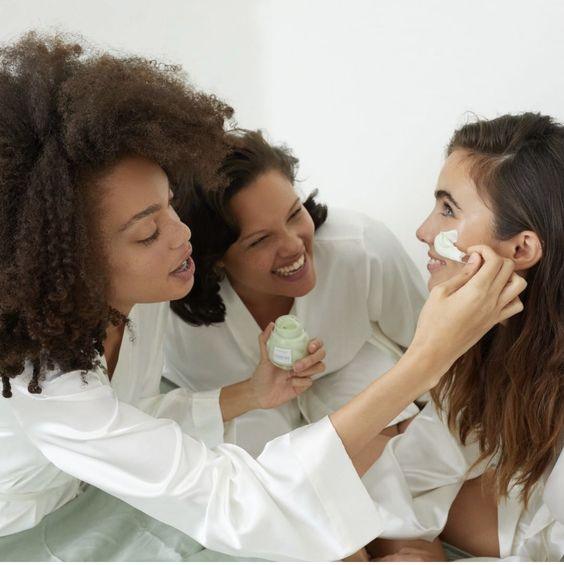 Eco-friendly skincare products make it possible for you to take care of yourself without harming the planet. You probably know by now that some mainstream skincare products contain chemicals and ingredients that pose a serious threat to your health when absorbed by the skin. But what you may not be fully aware of is that they are also contributing to waste due to their plastic packaging. They are made using processes that are hard on the environment.
Zero-waste skincare products address both issues by using natural and organic ingredients as well as planet-friendly packaging materials. They are so effective that they've gained a loyal following. This is among one of the fastest growing markets across the globe.
This beauty trend is here to stay. So, if you want to jump on the bandwagon, you must educate yourself with the various eco-friendly skincare products and brands you can buy today.
Face care
Your face is the most sensitive and reactive part of your skin. Besides, it is also the first thing people look when meeting you. It is important to make sure that your skincare products you are using are safe and gentle to your skin. Fortunately, there are plenty of eco-friendly skincare products that you can buy from organic stores. From cleansers, exfoliants, toners, serums, facial oils, to detox bars - every kind of product you need to help your face appear brighter and younger are available in the market.
Lip care
Lips need special attention. To keep them moisturised and looking their best, use natural lip balm to keep them soft and kissable. They nourish your lips with natural ingredients by locking the moisture. Some of these balms also come tinted and can provide a soothing sensation, which a lot of consumers like.
Hand care
The hands are the first to show signs of ageing. Simply moisturising your hands with natural and organic creams will help prevent them from drying out quickly, especially during harsh winters.
|
Posted on March 29 2020