How Plastic Free Shampoo Can Help You Get a Healthy Head of Hair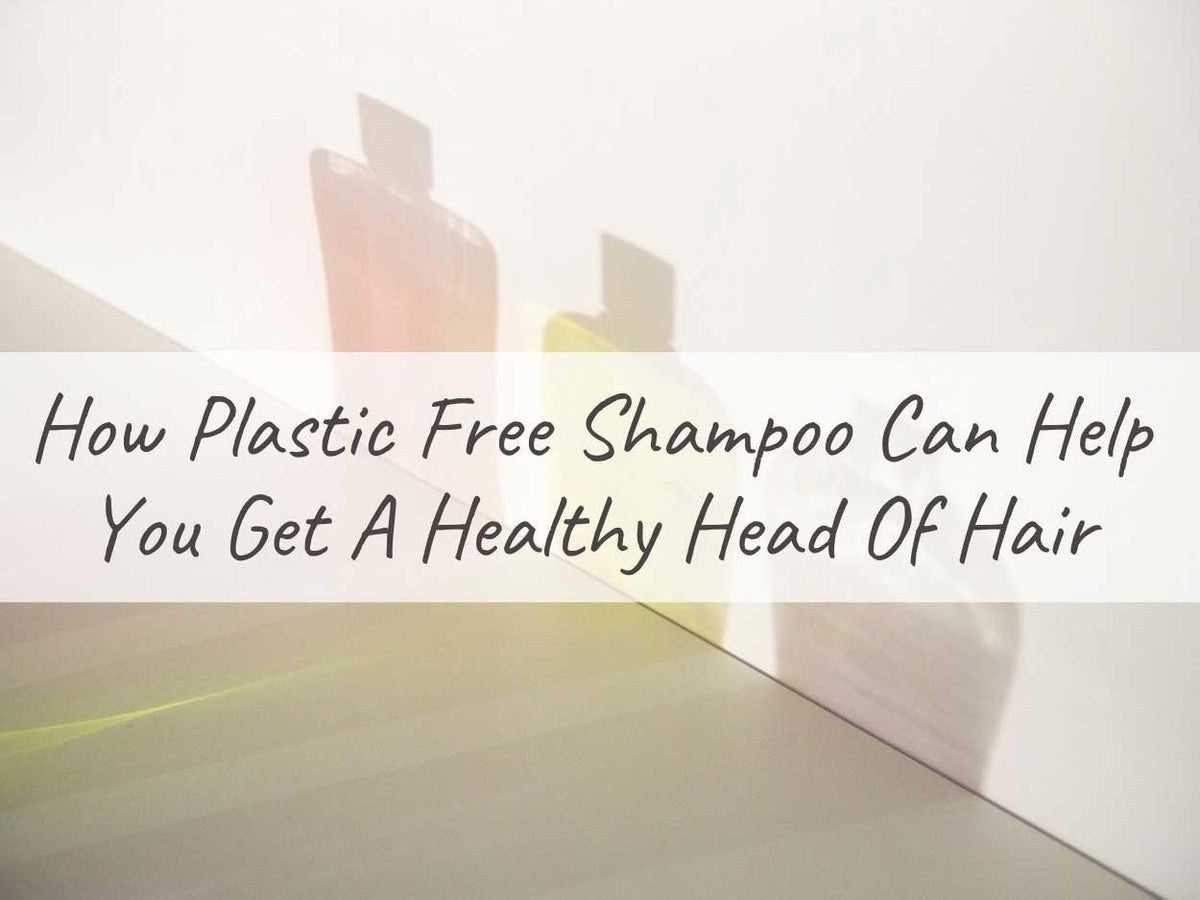 The right hair care routine can do wonders for healthy, glowing hair. It's essential that you cleanse, condition, and protect your hair using the right products according to your hair type. Moreover, if you have concerns like dandruff or damaged strands, it's best to address them as early as possible.
Finding the most appropriate products for your hair is not as challenging as it sounds. You just have to know what you need and where to look. Most people these days do most of their shopping in supermarkets, however, so many of these products often contain harmful ingredients such as sodium lauryl sulphate (SLS), parabens, and alcohol.
Luckily, environmentally conscious brands have started to make their own without the nasties. They opt for natural ingredients instead of synthetic, and what we are left with is a plastic free shampoo that benefits everyone. Not only are these products healthy for your hair—they are also great at reducing your waste and protecting the environment.
Here are some benefits of buying shampoo from plastic free shops in the UK:
All-natural ingredients
Most shampoo products contain toxic chemicals that can ruin your hair or skin. Sodium lauryl sulphate, for instance, is a common ingredient responsible for the bubbles or foam you see when washing your hair. This chemical can damage your follicles and strip your natural oils, making your hair feel dry and frizzy.
On the other hand, plastic free shampoos contain minimal chemicals, if any at all. Leading manufacturers use all-natural ingredients like coconut oil, olive oil, and tea tree, helping your hair grow longer and stay healthier!
Zero-waste
As the name suggests, plastic free shops in the UK sell plastic free products. Their shampoos, which are shaped into bars instead of the usual liquid form, are packaged with recyclable boxes. Meanwhile, any liquid product is packaged in a refillable glass bottle that you can reuse and refill as you please.
Affordable
Thanks to their 100% natural ingredients and packaging, plastic free shampoos are incredibly affordable. You can easily find them online sold by reliable zero-waste shops in the UK.
|
Posted on March 28 2019