Go Green with Long-Lasting Bamboo Cutlery Set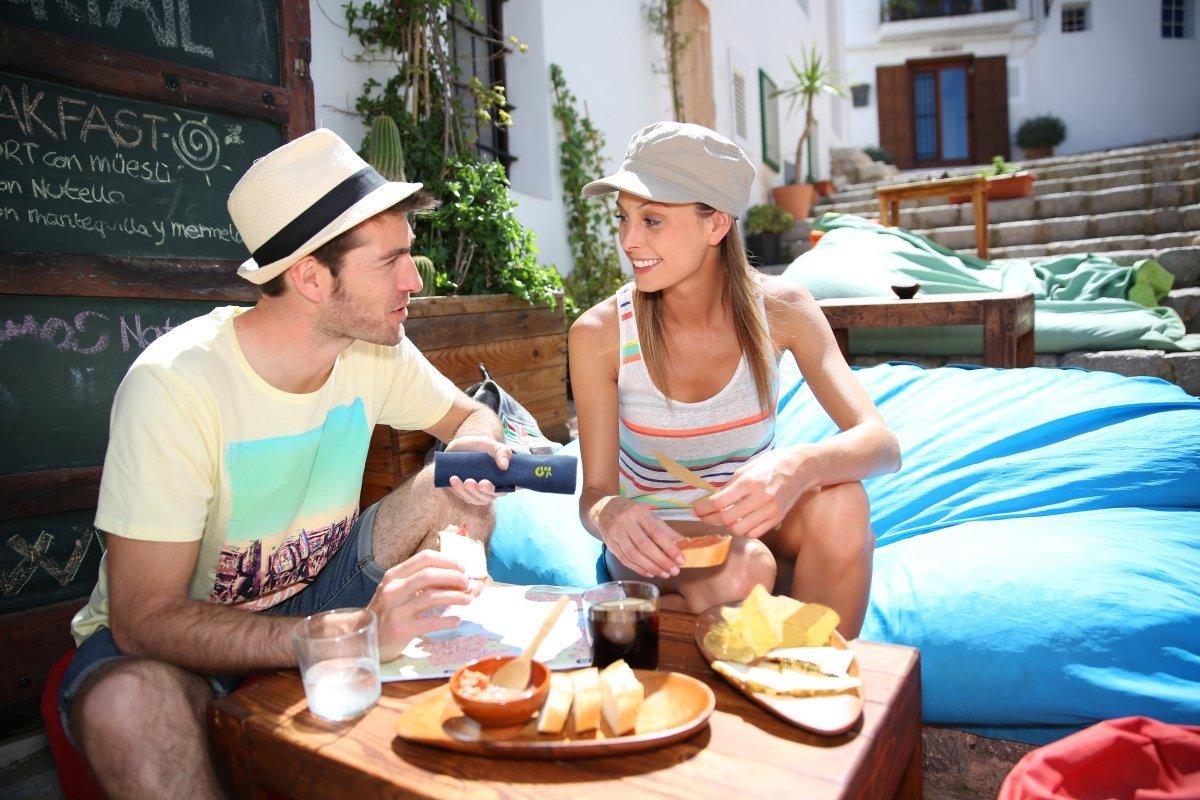 With an increase in awareness and interest in a cleaner environment, there is a an evergrowing variety of eco-friendly options available for households. The bamboo utensils (offered by a zero-waste shop in the UK), including the spoons and spatulas, are a new eco-friendly product that is made using production techniques that are actually good for the environment, from materials that are highly sustainable. And they can be used to eliminate your reliance on disposable, single-use cutlery once and for all!
A wide variety of bamboo cutlery sets and utensils are now available, with options including the single bamboo spatula, the bamboo spoon, or a complete bamboo kitchen utensil set for keep your home cooking as sustainable as possible.
Good Looks
Bamboo utensils look great on any worktop and improve the aesthetics of your kitchen. These are handmade and cut using a single piece of bamboo and are quite noteworthy for their natural and everlasting looks. Whether you are dining with the family or with your friends or colleagues, you will find these bamboo utensils a treat to cook with. An eloquent and finishing touch is also added to these beautiful utensils through the use of food-safe natural waxes and oils.
Desirable Qualities and Features
The bamboo utensils available online provide a range of features and qualities that will not be found in utensils made of other kinds of materials, including steel. Bamboo, being wood, is resistant to heat, and hence you can cook all kinds of food and serve without worrying about picking up a scolding utensil. The bamboo cutlery set prevents the occasional burns when cooking with iron or steel utensils. Bamboo is also super resistant to staining, so you can easily wash up your utensils after use, restoring them back to their best.
The use of bamboo utensils is entirely food safe thanks to zero added chemicals. You can buy them here or at an online plastic-free shop in the UK and get them delivered directly to your doorstep.
|
Posted on August 07 2019