Bamboo Cutlery Set – 3 Benefits That No One Will Tell You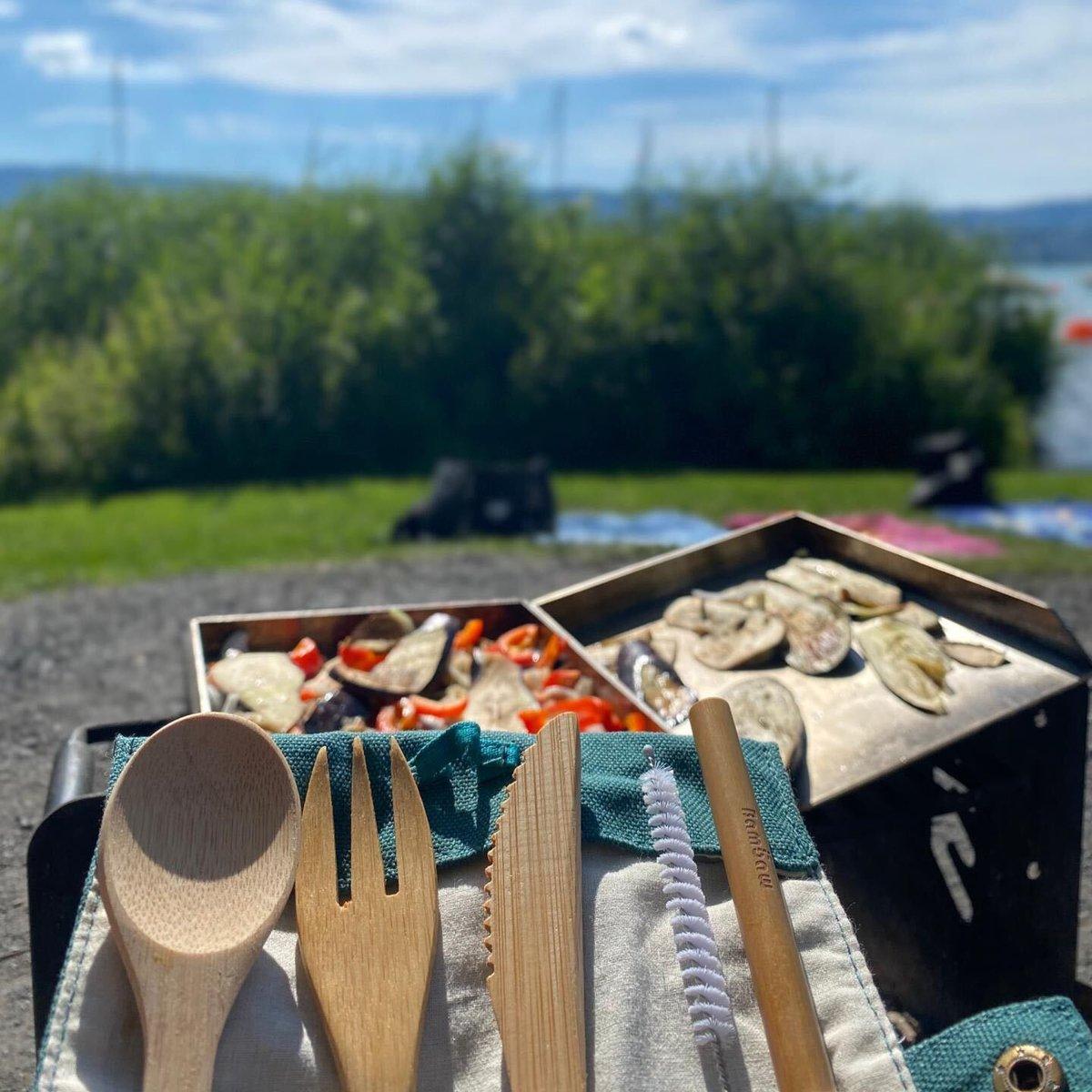 Billions of utensils get disposed of each year, and a lot of them end up in our environment. Bringing your cutlery can help make a difference in minimising the waste that ends up in our oceans, landfills, and surroundings. Getting your bamboo cutlery set from a plastic-free shop in the UK is a good start to reducing the need to use disposable plastic eating utensils. Here are three benefits you can start enjoying by making the switch to reusable bamboo cutlery:
Complete with everything you need – A high-quality set already comes with essentials: a spoon and a fork, a knife, straw, chopsticks, and a cleaning tool. Unlike stainless steel or metal cutlery, bamboo cutlery is lightweight and easier to carry. So, you can easily bring the bamboo cutlery set in your bag.
Durable – One of the most frustrating things about plastic utensils is their tendency to break when you need to pick or cut a tough piece of food. High-quality bamboo cutlery is made of durable and sustainable bamboo, which should last for several uses. When it reaches the end of its life, the cutlery becomes compostable material.
It's safer – You could get sick or contract a contagious illness by sharing utensils, especially if they were not properly washed. You can never truly trust the cleaning and sanitation protocols of food establishments, so for your safety, it may be best to bring your cutlery. Just make sure it's a durable and reusable set that's eco-friendly from a zero-waste shop in the UK.
Natural - Bamboo is a great choice because it's naturally antibacterial. It's also safer for the environment because it's renewable and thrives without the need for fertilisers or pesticides. Moreover, it is compostable.
You can get bamboo cutlery set from a reputable plastic-free shop in the UK. Consider a set that comes with a cotton jute pouch to make it convenient to carry and fit into your bag.