Are Zero-Waste Skincare Products Worth a Try?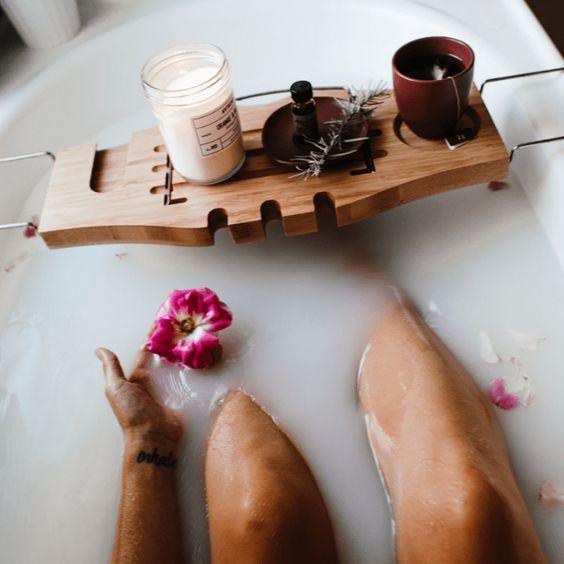 Caring for your skin while staying environmentally-conscious has become a lot easier with the introduction of zero-waste skincare products. They are still relatively new to the market, yet they are starting to create a buzz among people who are into skincare and who strong supporters of sustainable and green living. Should you give them a go yourself though? And why?
They reduce plastic and other types of waste
Taking care of your skin is good but it's often done at the expense of the environment, because most of the products are packaged in plastic containers. You are probably aware of the toxicity and harm of plastic on the environment. The best brands of eco-friendly skincare products make sure that nothing ends up in landfill.
You can reuse and recycle the packaging material
The most important thing about top zero waste skincare beauty brands is their consideration to their packaging. They ditch all kinds of plastic and switch to materials that they can be reused by their consumers and given a new lease of life, or refillable with their favourite eco skincare product. They also use packaging materials that can be recycled into new products such as paper, glass jar, and aluminium tin can.
They are vegan and cruelty-free
Another great thing about the creators of zero-waste skincare products is that they don't cause any harm to anyone, including the environment and animals. Their products are organic, vegan-free, paraben-free, and cruelty-free.
If your serious about finding a zero waste skincare product that works for you, look for one that will compliment your skin type. With more and more brands introducing new and innovative products almost every month, find the products that are going to take care of the skin concerns, whilst also treading as gently on the environment in the process.
|
Posted on February 02 2020