3 Reasons To Shop From A Zero Waste Shop In The UK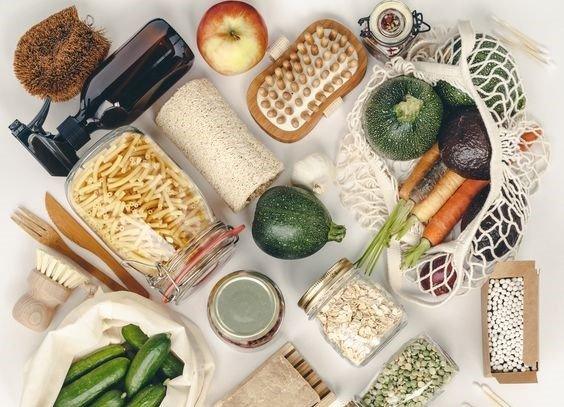 Many big retailers may be taking steps to reduce their impact on the environment. But if you are shifting over to a sustainable lifestyle, it may be best to shop from a zero-waste shop in the UK. Most shops of this kind are small local businesses, so you get to support the local community. Moreover, they source their products from artisans, craftspeople, and small manufacturers, so buying from them also lets you extend your support and financial assistance to those people.
Besides that, there are three more good reasons to buy from a zero-waste shop:
Find most, if not everything you need –Switching to a sustainable and zero-waste lifestyle doesn't have to be difficult when you have a one-stop-shop for everything you will need. A plastic-free shop in the UK carries a wide array of products from skincare to kitchenware, homeware, and toiletries, so you won't have to go to multiple shops any more.
Better for the environment -For an easier way to browse and shop for products, consider finding an established and reputable online zero waste shop in the UK. They offer products that require less packaging. Also, they pack your orders using different sized cardboard boxes and corrugated cardboard. Their packaging materials are FSC certified and made from materials sourced responsibly. Of course, they are biodegradable and recyclable, too. They may reuse void fillers and boxes to reduce waste.
In packaging delicate and fragile items, they use eco-friendly packing peanuts made from fully compostable, sustainable, and biodegradable GM-free corn starch. Brown paper tape is used to secure all packages.
Save money –The first time to buy from a plastic-free shop in the UK? Check for special offers for first-time customers, such as 10 per cent off your first order when you sign up for their email. That's also a good opportunity to be the first to know about their latest promotions and newest products down the line. Reputable shops also offer free shipping when your purchases go beyond a certain cost.
|
Posted on February 02 2020