What You Can Get with Zero Waste Skincare Lotion That You Can't Get Anywhere Else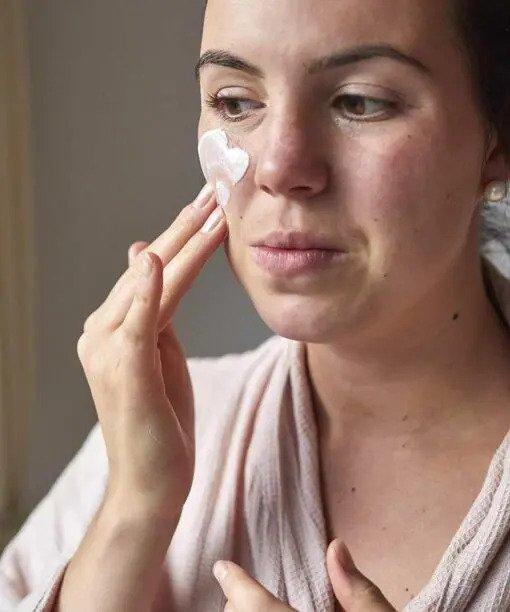 When it comes to taking care of yourself, what's on the inside and the outside both counts. Maintaining a healthy diet and regular exercise should be coupled with a proper skincare routine for you to get the best results.
The skin is one of the most important parts of your body. Most people don't know this, but the skin is actually an organ — the largest organ, in fact. It needs as much care as your heart, lungs, and mind too. That's why it's essential that you choose the right products that come in contact with your face body.
Men and women alike are starting to realise the great importance of skincare; the market is now filled with numerous skincare products from large and small brands. However, no products can compare to the quality and effectiveness of zero waste skincare items.
Do you need a few tips for formulating the perfect zero waste skincare routine? This guide has got you covered:
Essential Products
First things first:What are the necessary skincare products to have on your vanity dresser? Cleansers, toners, and moisturisers are the top three must-have items for softer and smoother skin. You can also splurge on eye care, hand care, and lip care products for an overall glowing look!
Other optional products to have are sunscreen, which is great if you're often out and about, and serums to address any skin issues you may have.
Benefits of Zero Waste Skincare
Now that you know which types of products to look out for, it's time to get into specifics. There are hundreds of toners, moisturisers, and other facial products on the market; however, zero waste skincare items often are made from natural and organic ingredients, and are cruelty-free and often vegan.
Zero waste skincare not only means that you're taking proper care of your skin through all-natural ingredients—they're also beneficial for the environment, reducing the amount of trash you throw out after using a product.
You can find high-quality organic skincare products online, sold by reliable brands in the UK. Plus we have loads here ourselves at Friendly Turtle – check them out today!
|
Posted on January 20 2020