Every Day, Kissable Lips with Organic Lip Balm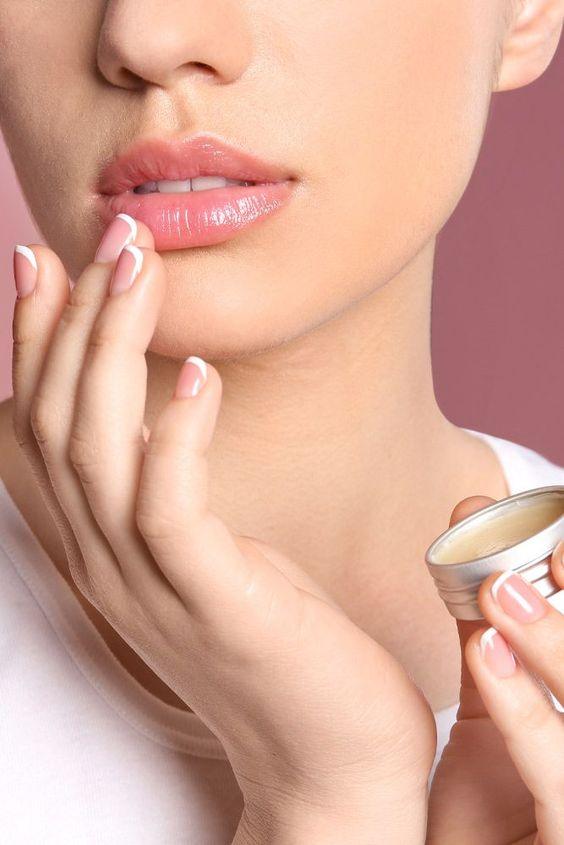 As the weather grows colder, you might find yourself with chapped lips. This is completely normal, though it can be incredibly annoying for some of us. Chapped lips cause dryness, flaking, and swelling that can be uncomfortable and painful.
Fortunately, dry lips are easily remedied with the right products. Organic lip balm is the go-to for many people since they are made with all-natural ingredients that sothe and hydrate dry and chapped lips.
Everything you need to know about organic lip balms?
1. Ingredients
Lip balms come in various colours and flavours which make them quite popular among both younger and older generations. However, regular lip balms may contain unsafe ingredients such as parabens, petrolatum, and BHA.
On the other hand, organic lip balms are far safer and come without the nasties. They are made with naturally occurring ingredients such as shea butter and coconut oil among other things. Organic balms are just as effective as their regular counterparts only without the negative impacts.
2. Benefits
Top-rated organic lip balms are great for sensitive skin. They help make lips feel softer and smoother with just one application. Plus, their natural ingredients offer various benefits — beeswax, for example, repairs sun damage and has antibacterial properties.
Meanwhile, shea butter is known for its anti-inflammatory and healing properties. It can condition, tone, and soothe your lips to prevent them from chapping again with regular use.
3. Manufacturers
Where can you find organic lip balm made with the right ingredients? Several online stores sell lip balms for an affordable price without compromising their quality! You can even find lip balms with different flavours, such as lemon, peppermint, and rose.
It's best to choose a reliable seller that offers cruelty-free and plastic-free products to prevent further damage to the environment. Lastly, make sure that your supplier has positive reviews, quick delivery times, and excellent customer service.