5 Eco-Friendly Products to Use in 2023 for Students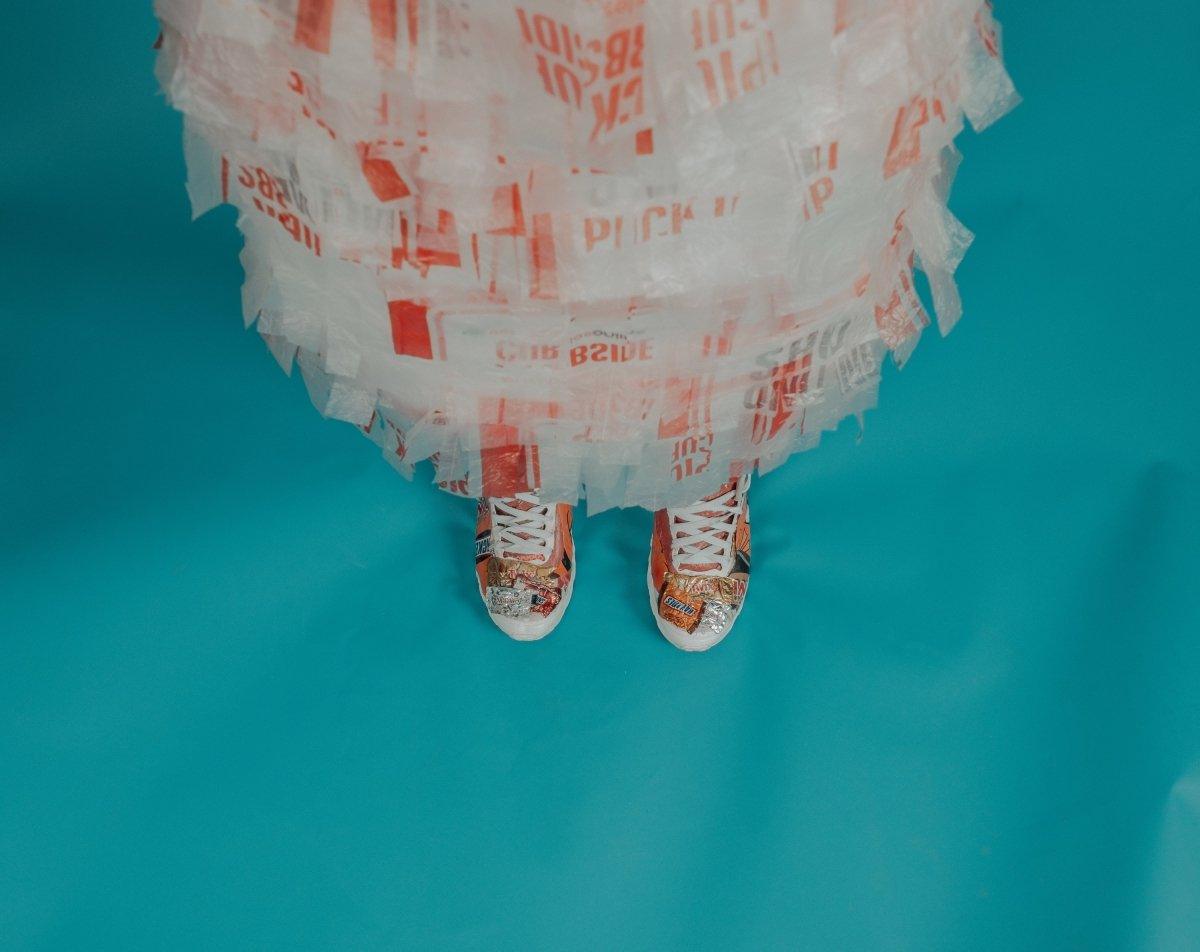 If you want to be more environmentally cautious, it is time to switch to eco-friendly products. They are not harmful to the environment. And reducing the impact on nature is something everyone should strive for.
How to Define Eco-Friendly Products?
The main idea behind it is a product that is friendly toward nature. It means that it has not caused harm during production, packaging, and usage. Such an item also often promotes more sustainable practices.
For example, students can reduce their paper waste and use gadgets to take notes in class. They can also have all their materials in digital form. In such a case, one device allows for saving lots of paper. Also, if you sync your files on the cloud, you can have access to all of them at any moment.
So if you are traveling or working with research paper writers at Paperwriter, you always have all of the notes and instructions ready. If you need help with college assignments, you can ask for professional help on this platform. And experts will write, proofread, or edit any paper you need. You can also provide them with all the digital documents and notes to ensure they follow all your requirements.
For example, you can upload samples of your papers so that writers emulate your authentic style. Precise and detailed instructions are the way to go. And when you have all the notes in electronic form, uploading them will take a couple of seconds. This way, students can access high-quality writing help comfortably and from any place in the world. An additional bonus is zero paper waste.
Choosing eco-friendly items allows for reducing your personal impact on the environment. Here is a list of the most exciting products for 2023.
The Best Eco-Friendly Products for Students
Shopping Bags
Plastic bags contribute to pollution a great deal. Single-use plastic is terrible for nature as it is rarely recycled. Only 9% of it has been recycled so far. First, you can be more sustainable with your shopping bags.
Students can buy reusable ones for groceries, bread, shopping, and food. The secret here is to buy only one or two items and refrain from leaning into overconsumption. Here are some fantastic things:
Onya reusable bread bag (made of recycled plastic);

Onya bulk food bags;

Onya reusable shopping bag;

Lunchskins reusable sandwich bag (dishwasher friendly and BPA-free).
Hygienic Products
A lot of plastic packaging waste comes from various toiletries. The shampoo bottles, toothbrushes, and soap packaging contribute to the problem. Fortunately, there are plenty of alternatives students can try, namely:
Plane Products offers body washes, conditioners, lotions, and shampoo products in reusable aluminum bottles. They come in travel sizes as well;

Antique produces zero-waste shampoo and conditioner. Both shampoo and conditioner are in the form of a bar, which is pretty convenient. They are vegan and cruelty-free;

EcoRoots offers amazing deodorants with no plastic packaging. There is a decent variety of smells, and they come in compostable cupboards.
If you are looking for sunscreen, try Raw Elements. It is made of natural ingredients (95%). It comes either in reusable metal tubes or ones from compostable cupboards. And the product is cruelty-free.
As for a toothbrush, students can try an electric one; it is still better than changing a single-plastic item every three months. Also, students may try Brush With Bamboo — the brand that creates bamboo brushes with zero plastic.
College Supplies
Student supplies can also be eco-friendly. There are many options starting from digital notebooks and up to sustainable backpacks.
For instance, you can choose Onyx and Green bamboo pencil sharpener. Or, instead of the usual ones, you can go for raw organic binders from Jam Paper. If you still prefer paper, try 100% recycled notebooks from Mintra. They are high-quality, durable, and eco-friendly.
Here is another wonderful idea - sprout pencils. They are made from organic materials. And after you are done with the pencil, you can plant it and have a green friend in your dorm room.
As for a reusable notebook, students can try the Roketbook one. And it feels like taking notes the traditional way. But it transforms them into digital ones as you write.
Cleaning and Laundry
This category of items has another risk – chemicals that are released in nature. So it is also better to use natural alternatives. The baking soda and vinegar combo can be used for almost all surfaces in cleaning.
Besides that, students can make their lifestyle more Eco-friendly with the following:
Force of Nature cleaning kit. The bottles are reusable; to make a cleaning solution, you must add water, salt, and vinegar. After that, you pass an electric charge and get a solution that kills almost all bacteria;

Common Good has an all-purpose cleaner. It does come in a bottle, but you can use it for years with pouch refills;

Dropps laundry detergent pods use fully compostable packaging and have zero microplastic. Another benefit is that it works both for hot and cold water;

Tru Earth laundry sheets are simple, vegan, and plastic-free. They are effortless to take with you because they take up little space.
Accessories
If you are looking for a new backpack for college, consider United by Blue. Their transit pack is stylish and comfortable. At the same time, it is created from 100% recycled materials. It is durable and suitable for hiking, traveling, and everyday use.
A lovely accessory is a Natural Grass Pen by A Good Company. Yes, it is made of grass and recycled BPA-free plastic. The best part is that it is refillable and will serve you for a long time.
To save water and money, students can buy reusable water bottles. One of the best on the market is by Stanley. Students can fill it with tap water and always have something to drink. So whether you are browsing essay writing sites or going for a hike, you keep yourself hydrated.fr
|
Posted on August 23 2023